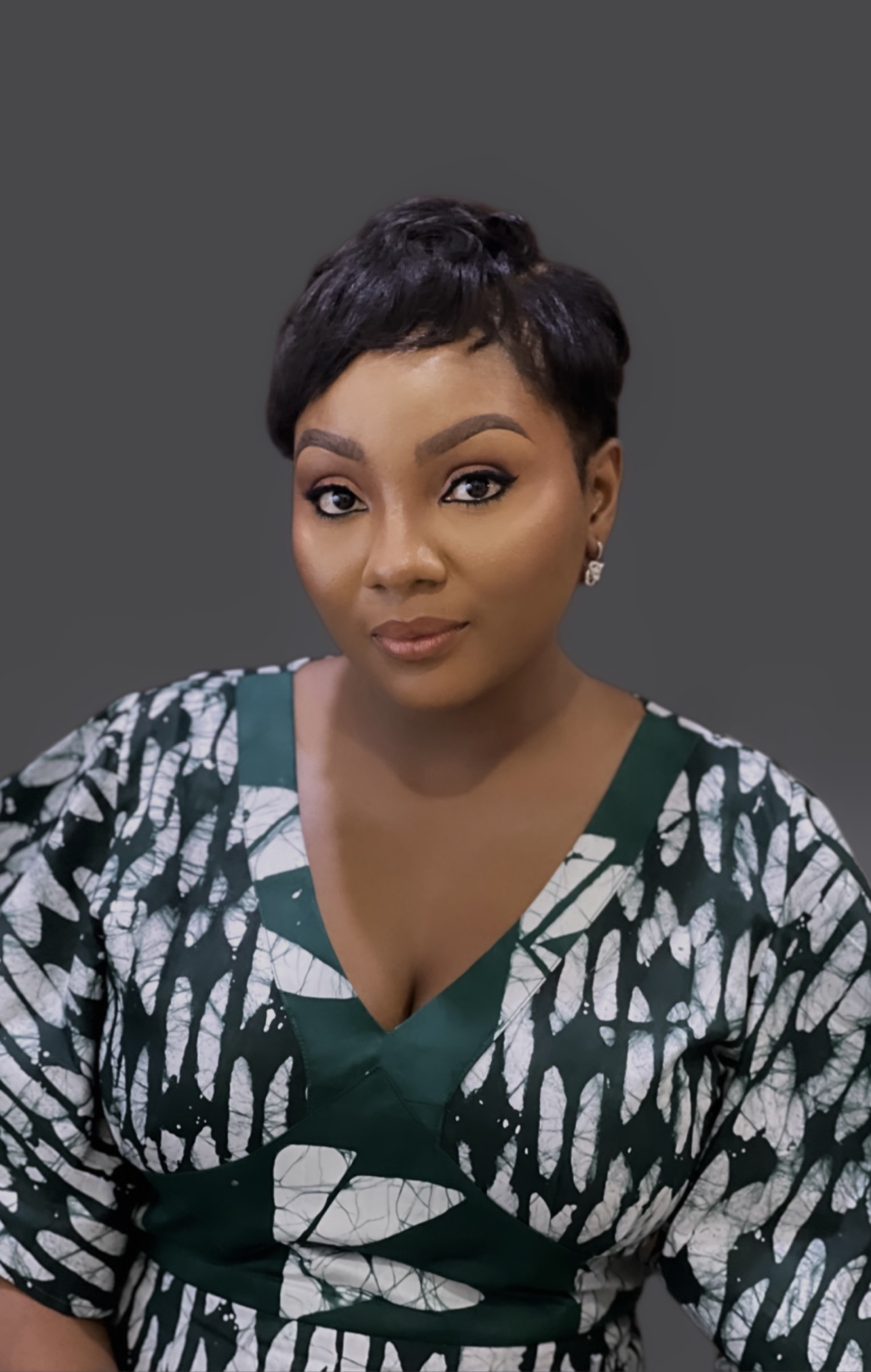 Kwelaku is an indigenous Ready-To-Wear clothing line, employing vibrant prints and a stand out play on fabric textures interpreted into fluid, yet thoroughly feminine silhouettes that are functional, timeless and celebrate women. The Kwelaku woman is self assured; she embodies ease and effortless elegance. She seeks to make a subtle, yet significant statement.
We are on a journey to impact community positively through sustainable collaborations that showcase African Culture and Craftsmanship. We aim to do our part in sharing the African story by partnering with local artisans in western Nigeria who help to bring our vision to life through expertly hand dyed batik prints and handmade pieces.
Kwelaku was founded by Victoria Chikweluaku Anosike in 2014. The brand's name is coined from her middle name and means "abundance". Being inspired by her immediate environment (Nigeria) and the African continent as a whole, Kwelaku's essence is captured in this identity because we not only want the Kwelaku woman to experience, but indeed exude the beauty of this rich culture whose story we aim to tell with our statement prints and styles.